BLUE ROOM AMERICAS OPENS
The combined successes of our pod range of designs, the Blue Room brand and stable of artists that made up the Blue Room Released record label enabled us to open an office in the USA. We did this in conjunction with some fine like-minded fellows in San Francisco led by Nicholas Crayson. This allowed a focus on what on a gateway to the US market. From here we supported the distribution of our designs, ran promotional events, launch parties and concerts all in celebration of the Blue Room.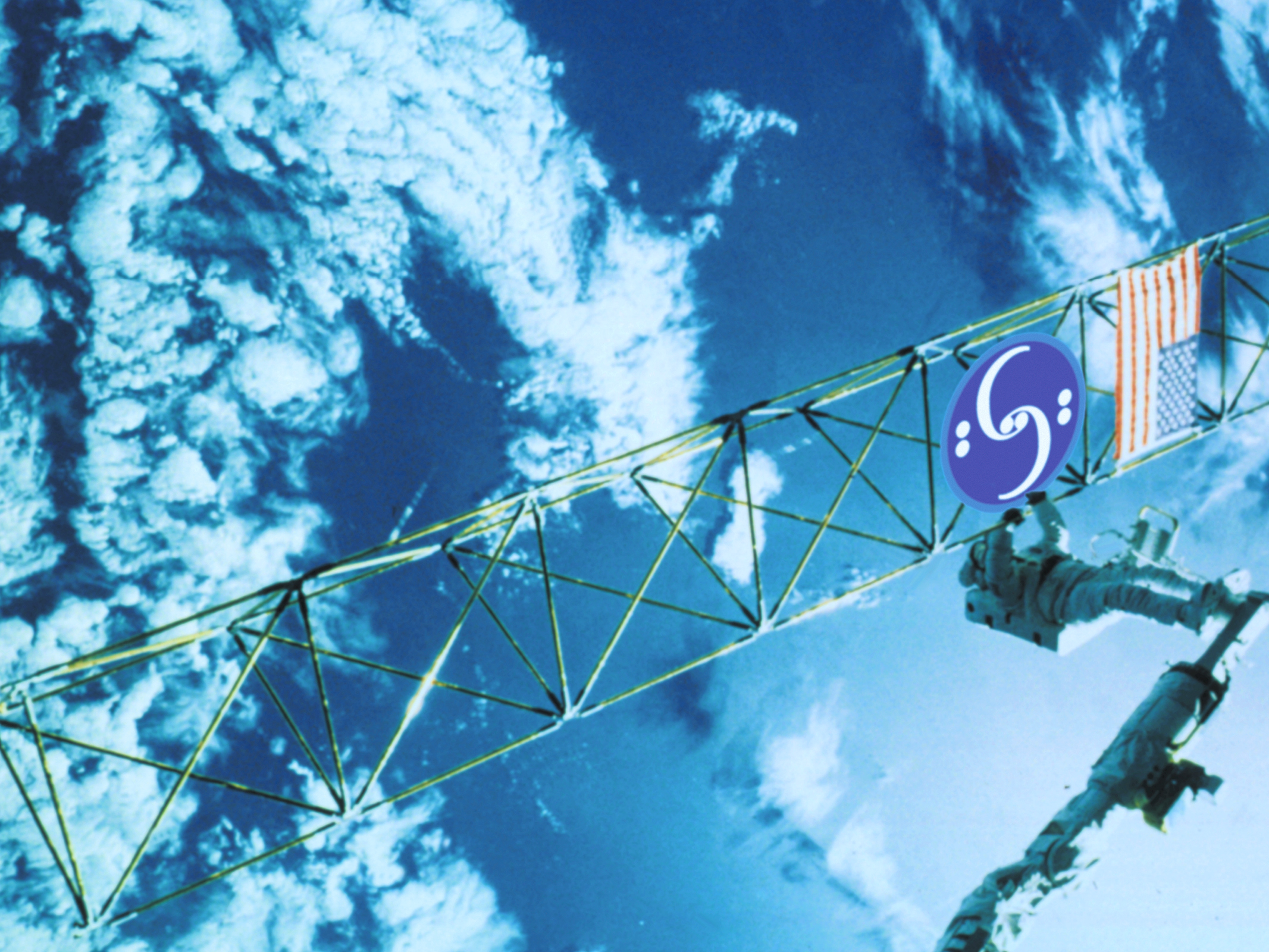 Nick Crayson is a fellow visionary, innovator and all around fearless prankster. We've had the pleasure of knowing each other and being good friends for a very long time, so choosing Nick to run Blue Room in America was an easy decision to make. Nick seized the position with aplomb, pouring his heart and soul into Blue Room Americas. He built a team of exceptional individuals to help him run the label and establish a conduit of music and events fresh from Europe to pour across the USA through the West Coast. To be based in America, let alone San Francisco, was a dream. As a youngster, my first drawings were copied interpretations from the amazing psychedelic album covers of the Sixties and Seventies. These inspirations also included the psychedelic posters of Grateful Dead, Santana and Jimi Hendrix. As I grew older and more aware, my knowledge and reverence for the spirit of the artistic movement of California grew as well. It was historically one of the big melting pots inspiring positive change and harmony through music culture. It also resonated with Robert Trunz as well, as he had grown up during the Sixties and was part of his alternative movement in Switzerland. We were bringing something new to the States, and what's more, our music was being played loud and proud on the legendary Haight-Ashbury.
The amazing new personalities of Nick's team added their vibe and colour to the Blue Room family. An eclectic bunch of music lovers such as Darin Earl, Jonathan Obera, musicians, producers, DJs such as Adam OHana and Anne with visualizer Cyril Noir made the Blue Room their day job, setting up the distribution and promotion network. For fun, we ran ads displaying Blue Room's first collaborations with NASA installing Earth's first Orbital Sound system, and a style of playing with NASA imagery established. I made regular visits to the SF team and guided their development creating design continuity with Cyril Noir to work within parameters that allowed him to give Blue Room Americas its visual spin. Some of Cyril's work is in the slideshow above this paragraph. In fact, the whole team managed to take a piece of the Blue Room themselves, emotionally owning it and giving their all. Friendships solidified across the Atlantic. Everyone on the label wanted to visit the US, to play and be a part of the 'happening.' These were peak years for us, as our artists traveled the world. At one point we organized events sequentially from all around Europe, Tel Aviv, Tokyo, Kyoto, Sapporo, New York and then back to San Francisco. Blue Room began to resonate across the globe louder and louder.